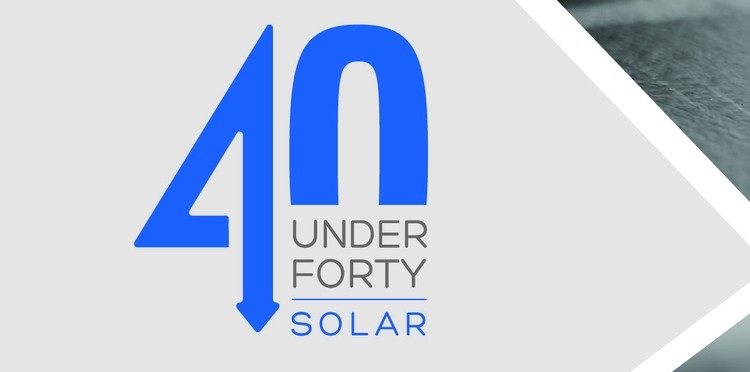 We're delighted to share the news that SepiSolar's CEO, Josh Weiner, has been named to Renewable Energy World's inaugural "Solar 40 under 40" list.
What does it mean to be on the list?
According to Renewable Energy World's editors, "Solar 40 Under 40 recognizes these individuals and their unparalleled accomplishments within the solar industry. Their mission is to bring solar far into the 21st century and build on the roots of the solar industry and those who have come before them. They are, and will continue to be, advocates for solar. Each one is unique, shows a great deal of passion and has achieved accomplishments within the industry."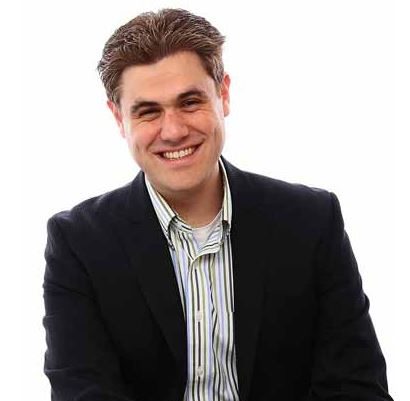 We recently posted a blog about Josh's solar origin story. It began with Akeena Solar in 2004 and eventually led to founding SepiSolar in 2009.
While growing SepiSolar into a national solar + storage design, engineering and consulting firm with over 6.5 GW of residential, commercial, and utility designs, Josh co-founded Green Charge Networks, managed NRG Home's engineering department, and has consulted with many solar asset owners and manufacturers on developing and commercializing cost-effective energy storage.
With SepiSolar's membership in CALSSA, Josh has also been instrumental in developing solar+storage policies that are a win-win-win for utilities, contractors, and solar customers. Josh is also dedicated to educating the next generation of solar PV designers, and has taught advanced solar design courses at UC Berkeley.
If you'll be attending Intersolar, you can meet Josh in person at Renewable Energy World's honoree ceremony, Tuesday, July 10, at 3:30 pm on the ees Stage on Level 2; at the Intersolar Tweetup; as well as at our Intersolar edition of Ask SepiSolar Anything.
Congratulations, Josh!