Photos, Selfies & Celebrations from Intersolar North America 2018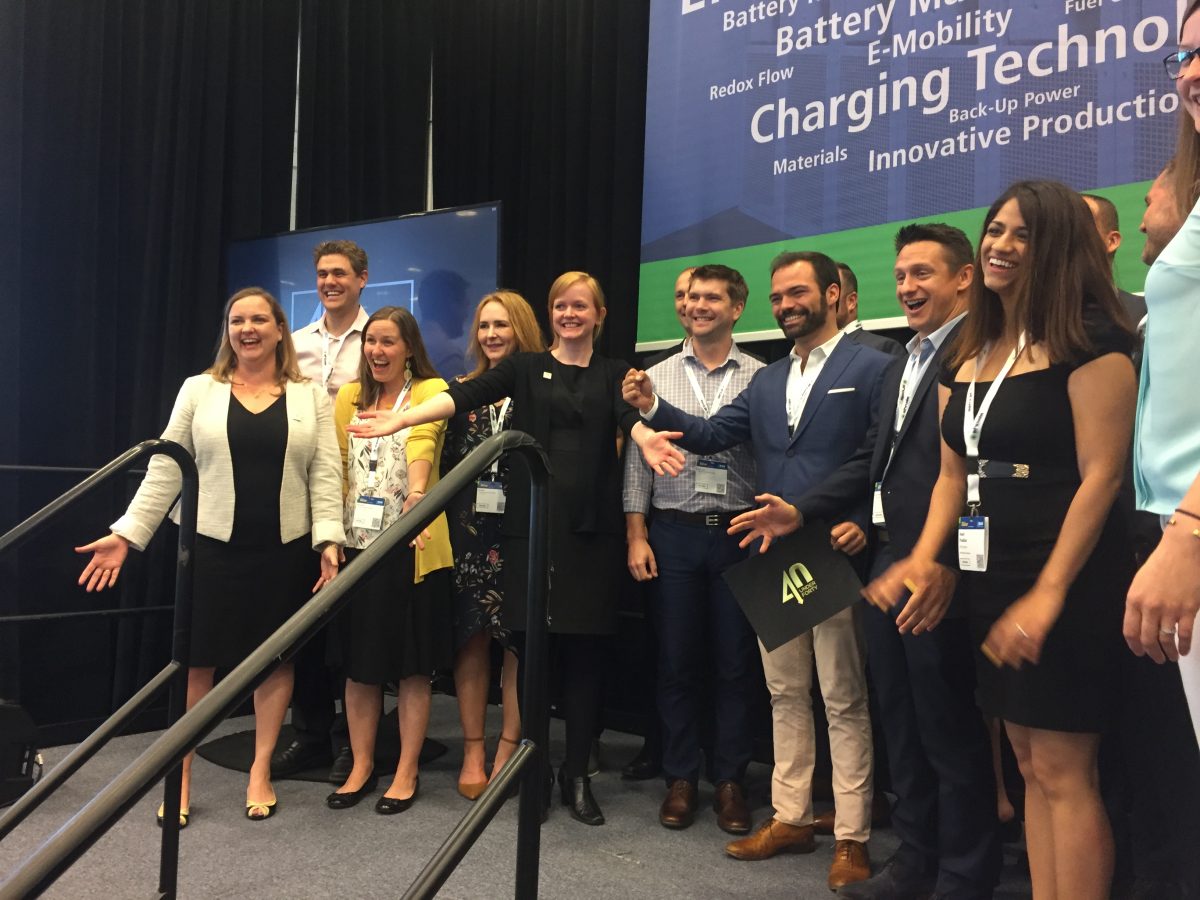 SepiSolar came, SepiSolar saw, SepiSolar celebrated! If you missed Intersolar North America 2018, here are some visual highlights from our time at the show!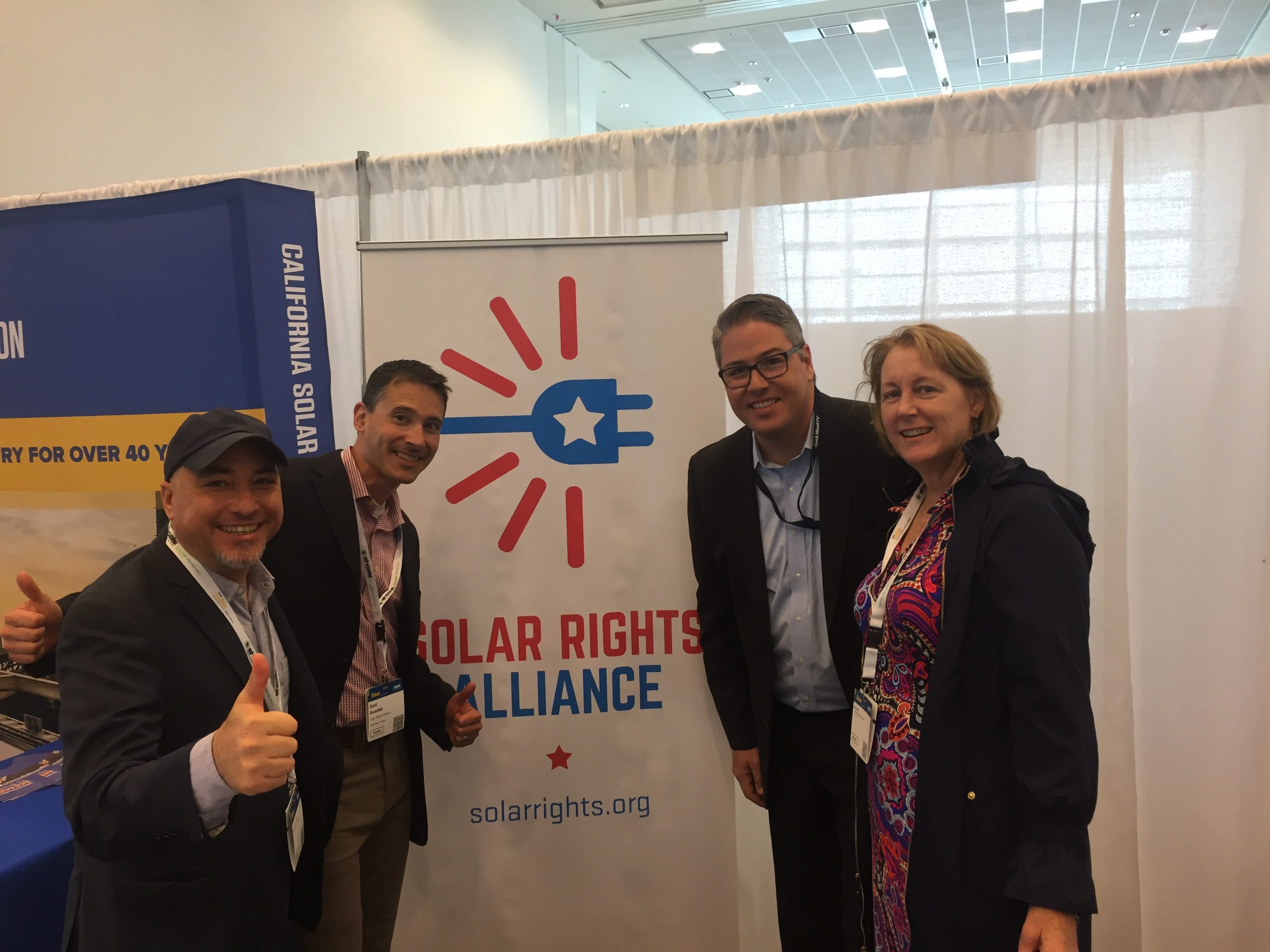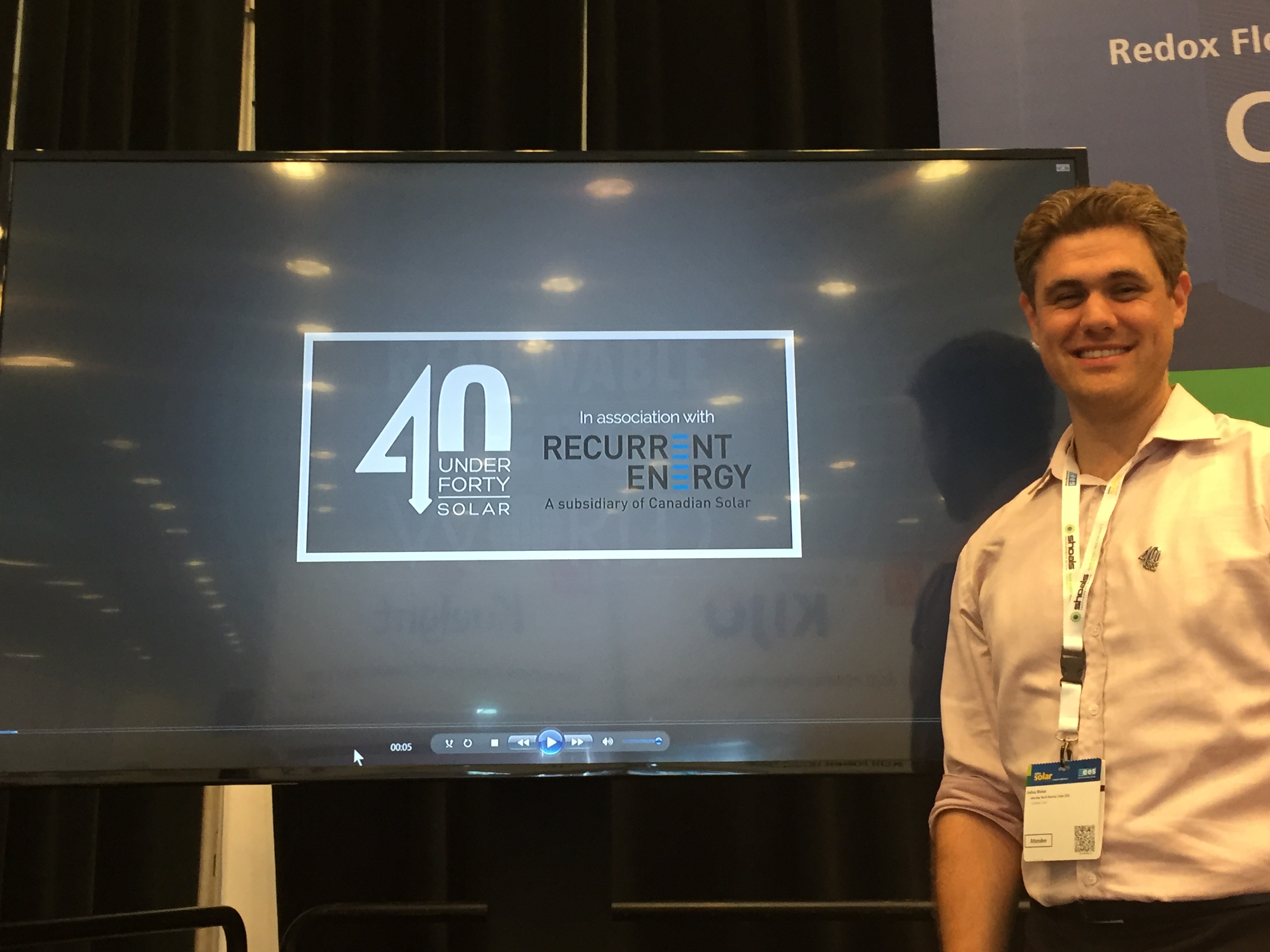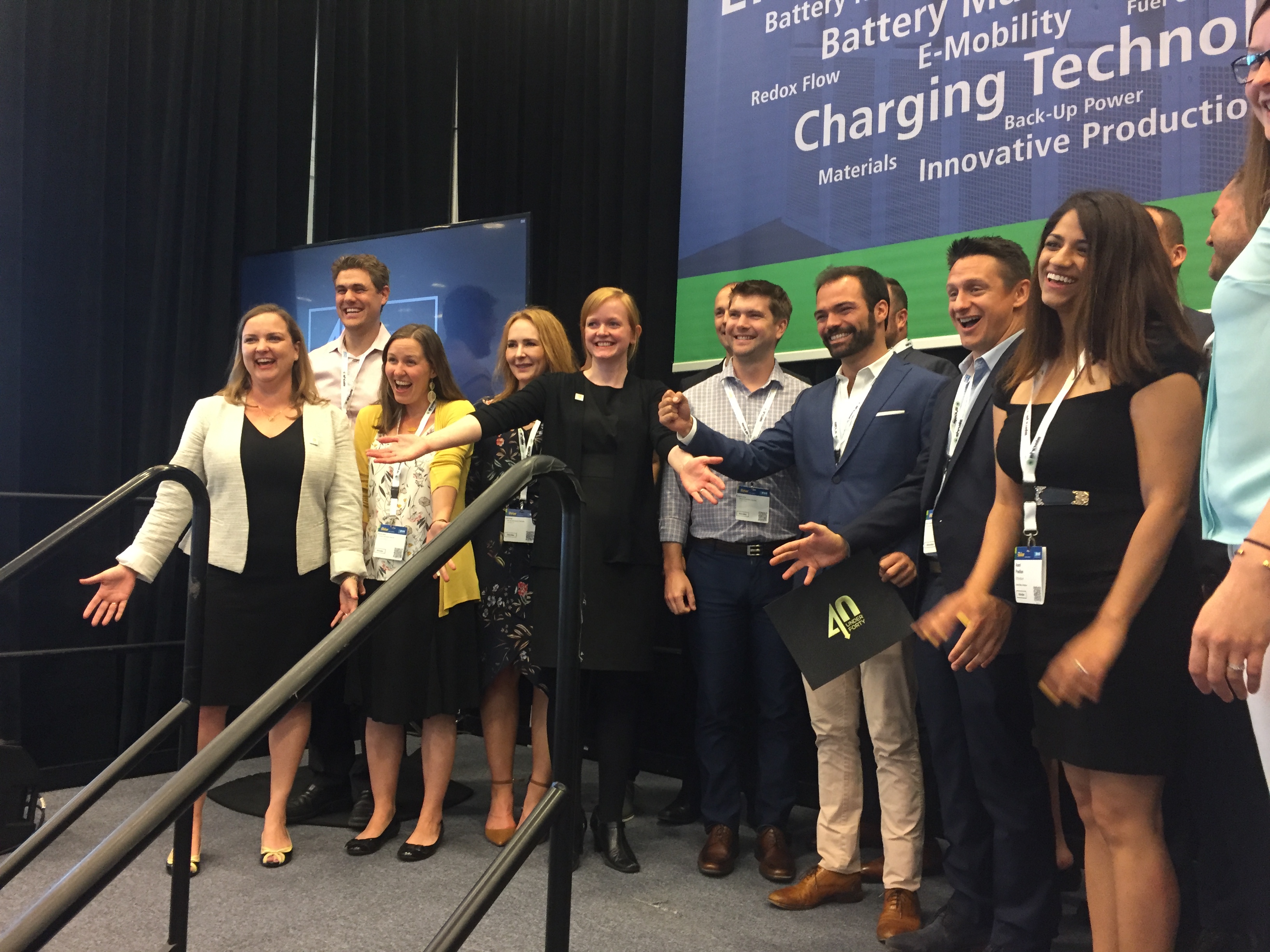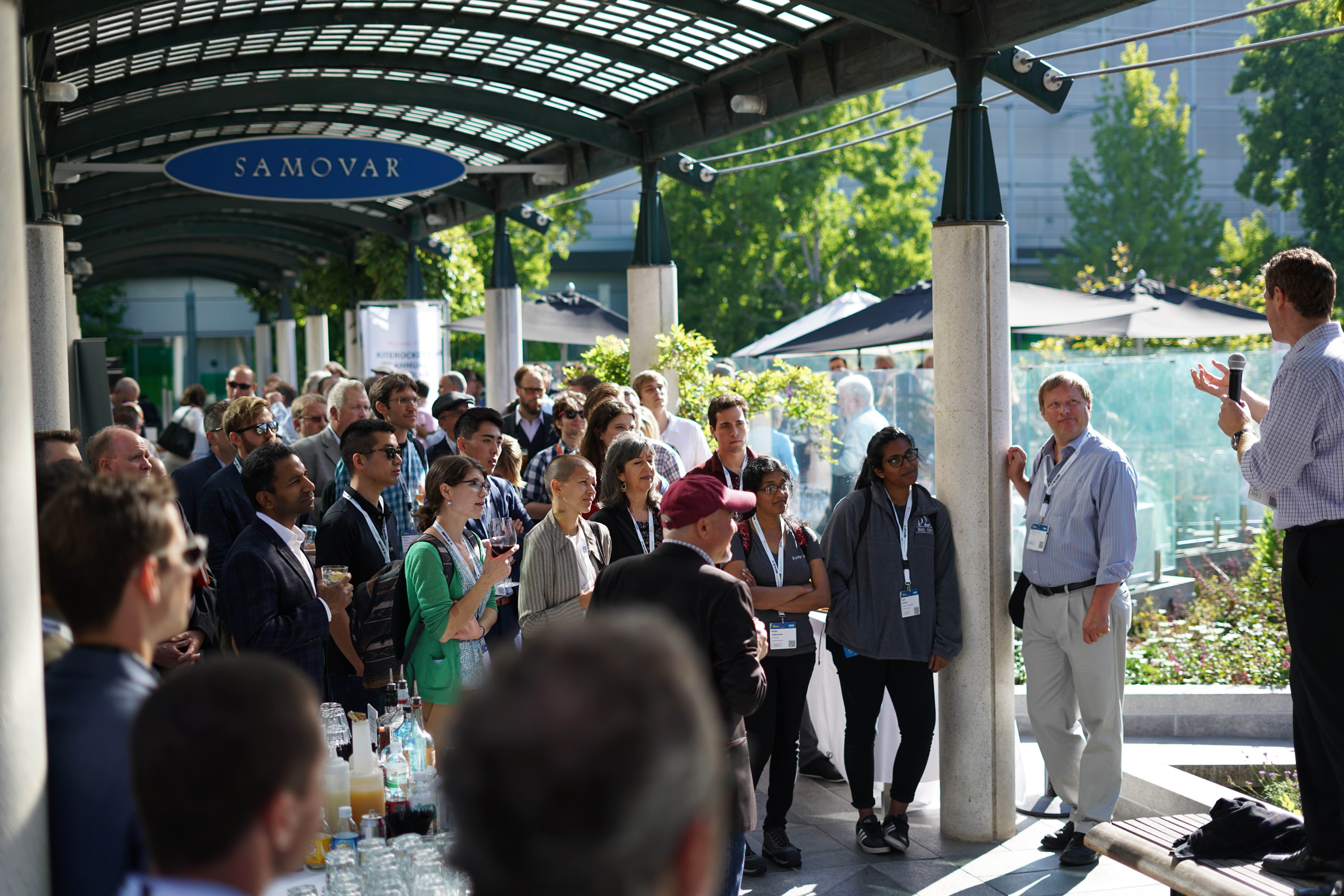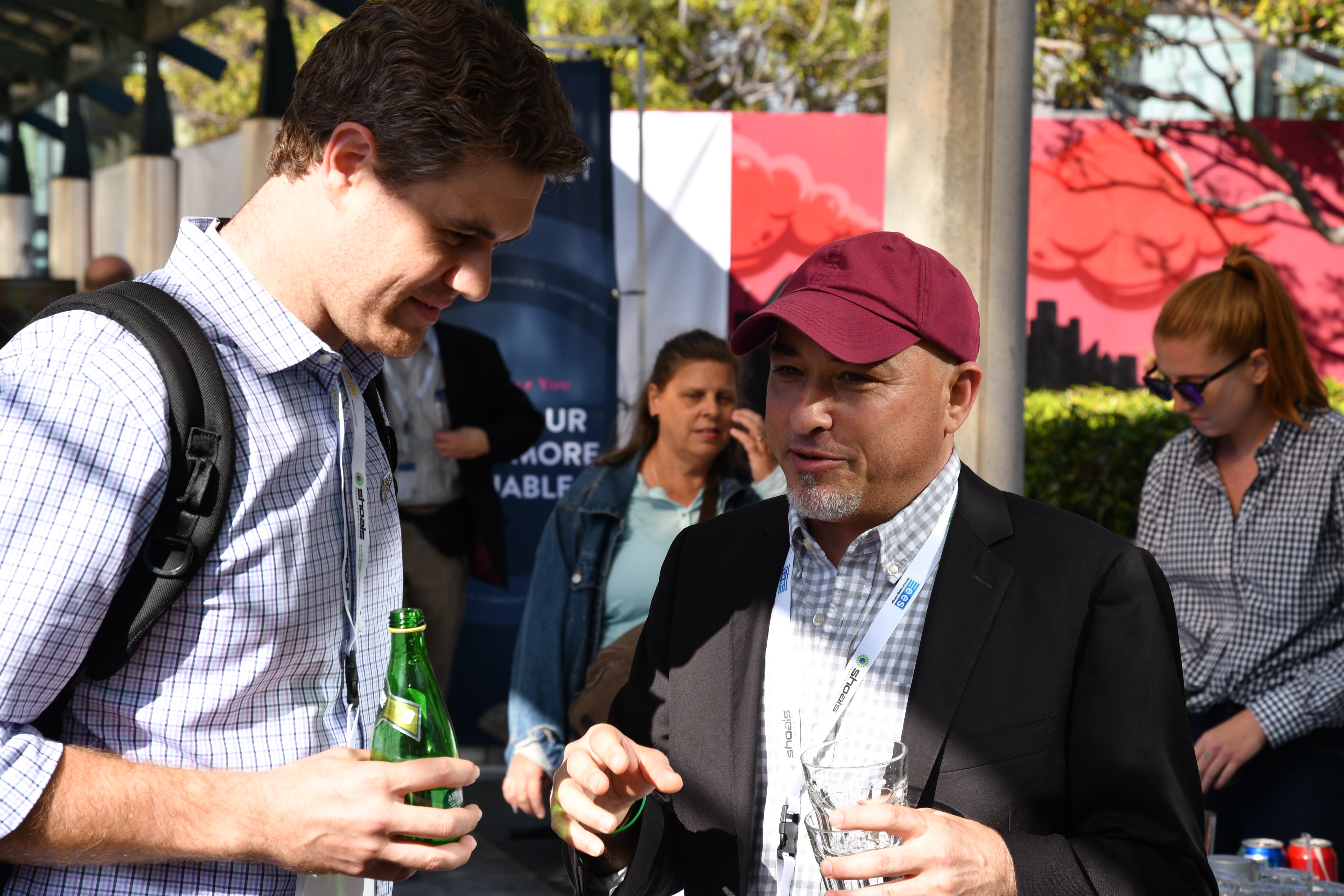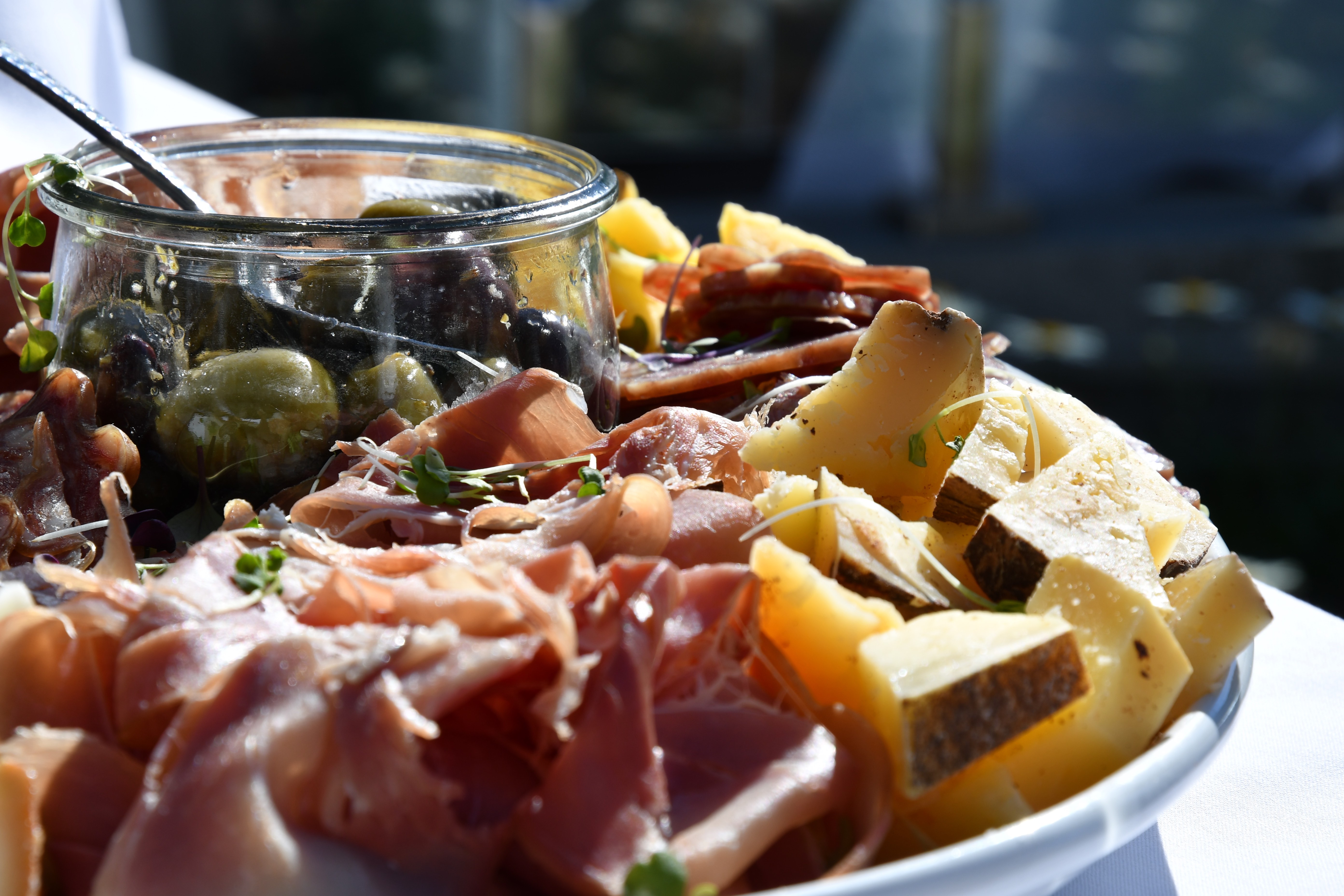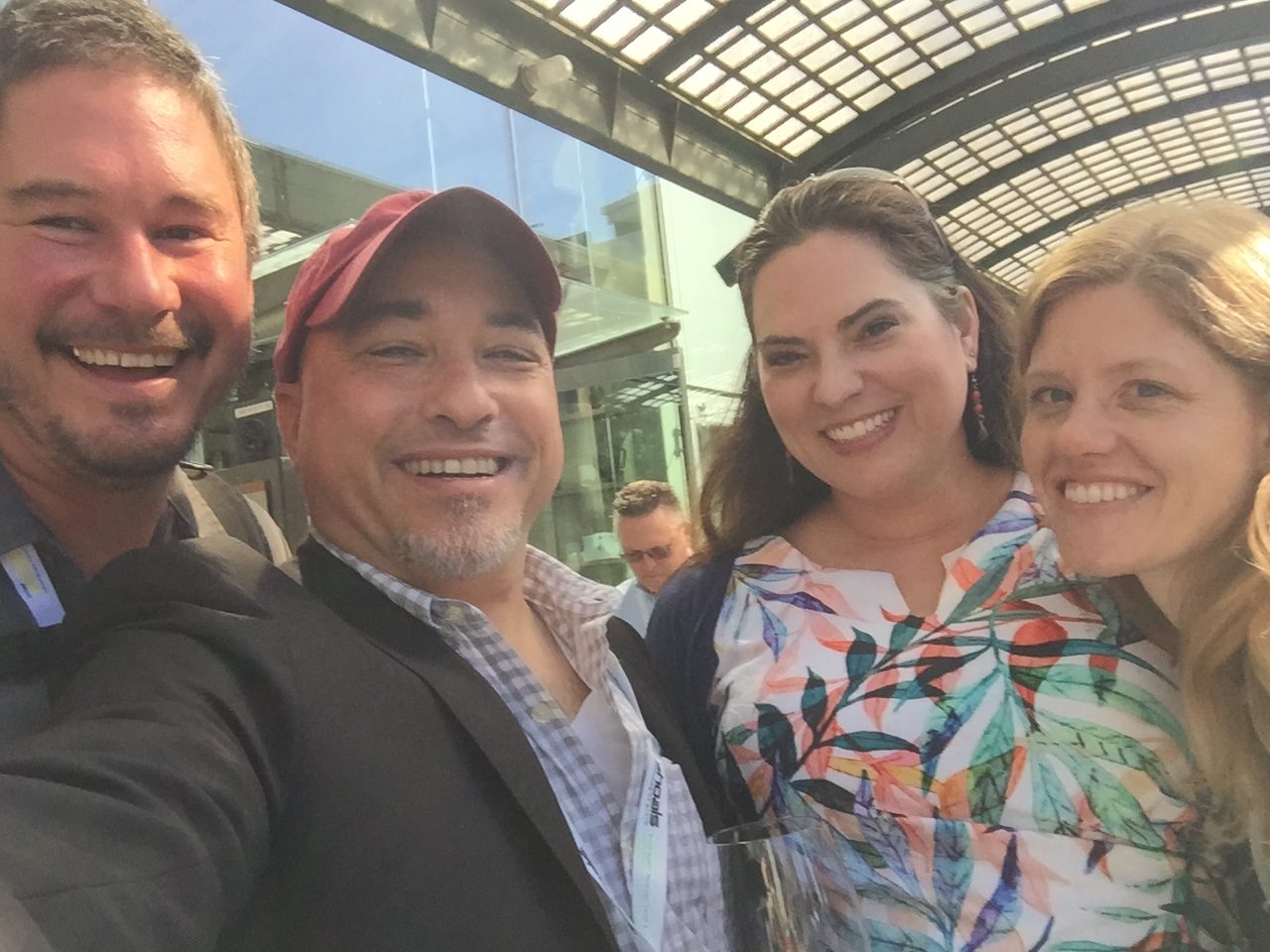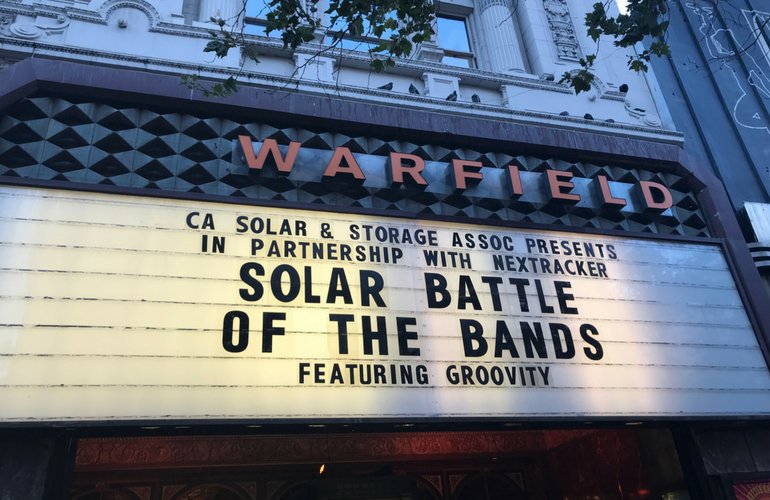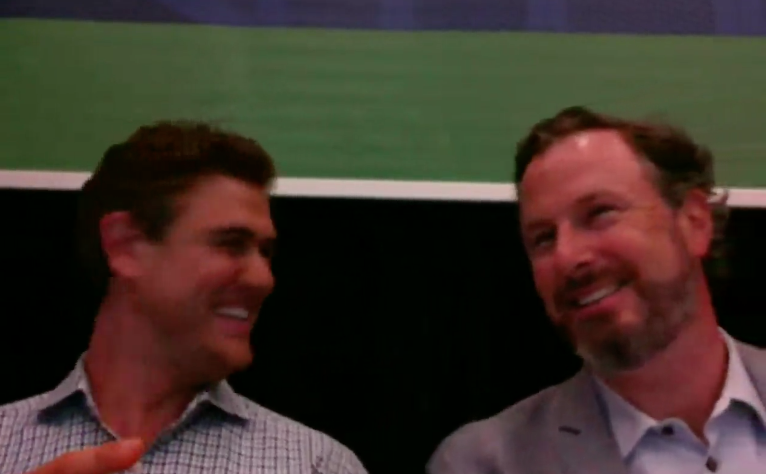 We had some terrific meetings with SepiSolar customers, friends, and fellow solar+storage advocates. If you missed us at Intersolar, contact us to meet up in person in Fremont or at Solar Power International in September!