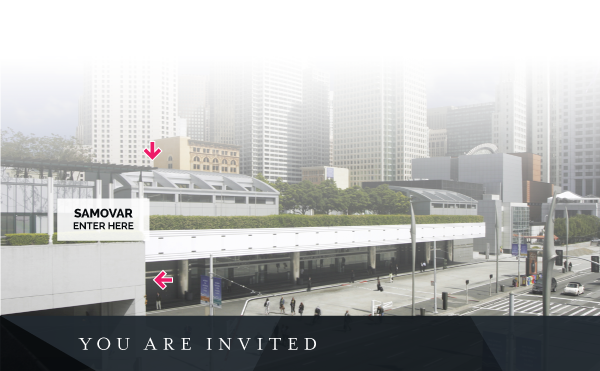 If you're heading to Intersolar, be sure to meet with "@SepiSolar" and the people behind other solar brands on Twitter at the 8th Annual Intersolar Tweetup!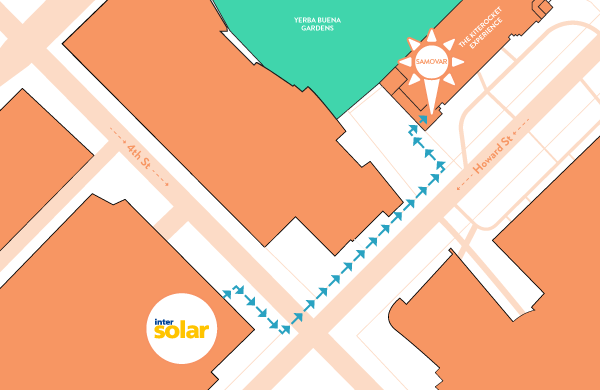 What's a Solar Tweetup? It's a happy hour gathering of all the solar and energy storage people on Twitter. However, instead of limiting conversations to 280 characters, these people get to meet each other in person at a beautiful waterfall setting and actually speak!
Aside from people behind solar brands, you'll often meet Tweeting solar reporters from Greentech Media, Solar Power World, and PV Magazine, Suncast, and many more.
Whether or not you or your solar company are on Twitter, join us as "@SepiSolar's" guest! Space is limited, however, so please RSVP! We'd love to see you there.
When: 4:30 pm to 5:30 pm on Wednesday, July 11th
Where: The Samovar Tea Lounge (known as "The Kiterocket Experience" during Intersolar.)
How: Register on Eventbrite to be on the list.