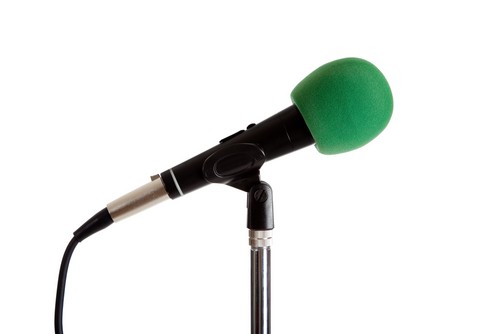 SepiSolar's Josh Weiner was recently interviewed about trends in solar+storage design and engineering by Barry Cinnamon on "The Energy Show," a radio program on KDOW Radio AM in San Jose California, as well as a popular solar industry podcast.
Josh and Barry have a long solar and storage relationship together going back to when Josh was leading Barry's engineering department at Akeena Solar, the first national solar installation company. Their lively conversation talks about solar and storage trends, which includes a conversation about some new and improved alternatives to Lithium Ion-based storage systems.
Click below to listen to the show on SoundCloud, or you can also download it as a podcast on Itunes here.