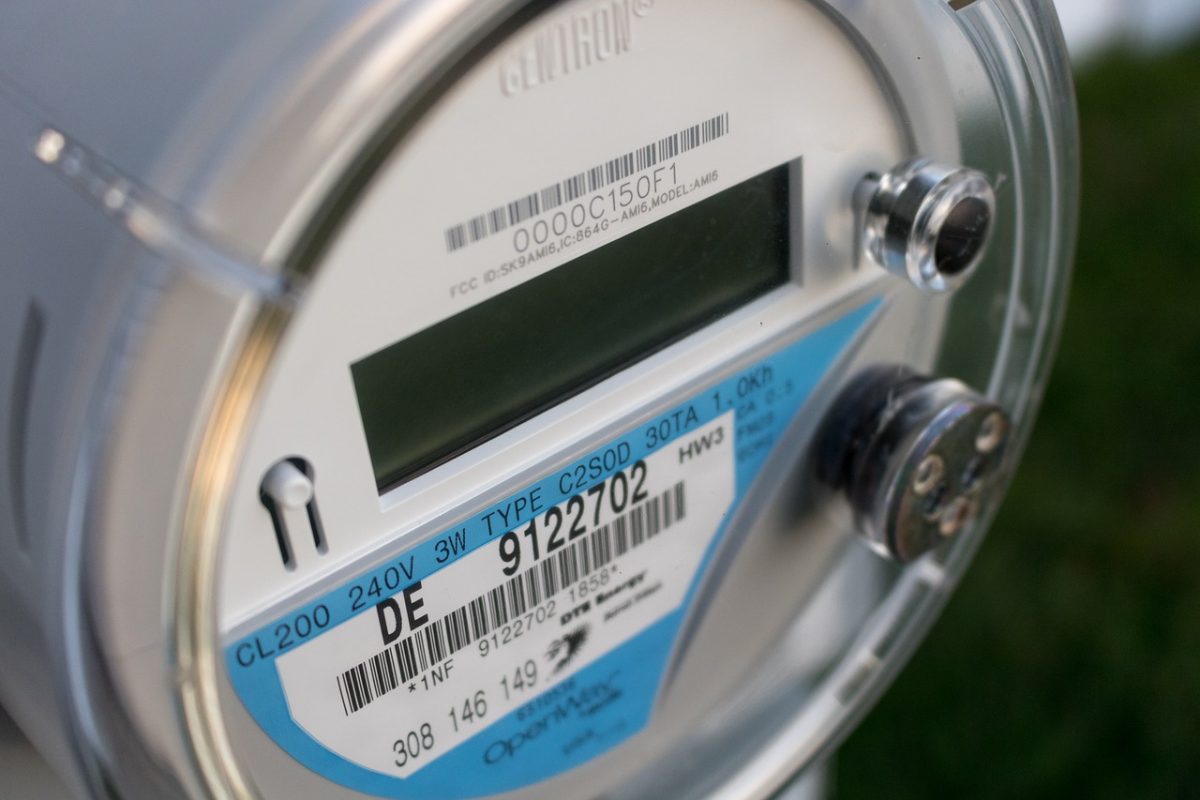 Power Technology Magazine interviewed SepiSolar's CEO Josh Weiner about a new battery net metering policy proposal.
Currently, any energy produced by solar and stored in a connected storage system is not allowed to be exported to the grid for net metering credits, but that's about to change.
Working with NEXTracker, SepiSolar's Josh Weiner proposed an inverter firmware solution that, if approved, will allow customers to store solar for self-consumption or export the stored solar power to the grid for the current net metering credit.
Power Technology's Molly Lempriere explains the reasoning behind the proposal and how solar+battery net metering will be a win-win-win for customers, utilities–and the duck curve. Read the full story here!
Have more questions about solar+energy storage or need a design quote? Contact us.