Project engineering and interconnection administration go hand in hand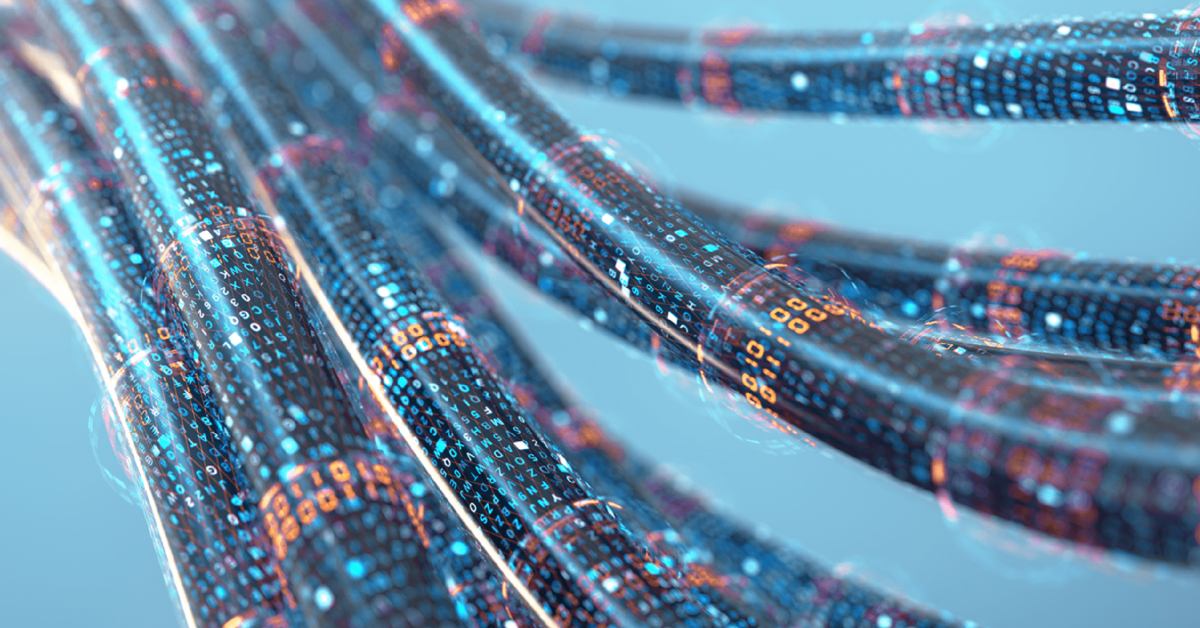 Nobody remembers when you get the interconnection process right in solar or energy storage projects. The mistakes? Those stay with you longer.
A California developer who contracts project engineering and design work to SepiSolar once tasked a construction firm with handling interconnection. Due to miscommunication, nobody submitted the interconnection application to the utility.
The system was built. The utility refused to turn it on, as you'd expect. The developer filed an interconnection application, but found out the property is located in a secondary network area, part of the distribution system in urban areas designed to meet higher reliability needs and space constraints.
SepiSolar re-engineered the system to prevent power exports to the grid. We made the best of a difficult situation. But make no mistake. The solution increased the overall cost of the project and sacrificed a lot of revenue. All in all, it was a bad outcome for the project developer brought on by poor interconnection administration.
Getting interconnection right
Successful interconnection administration means more than preparing application forms and turning them in. It also means communicating clearly with the utility, responding to information requests and clarifications, avoiding delays, managing changes and making sure system designs match the system that will be interconnected to the grid.
If SepiSolar had managed the interconnection process for this developer, we would have submitted a pre-application before performing any detailed engineering work, which is part of our standard process for complex interconnections (say, on a secondary network), to verify that subsequent development work like designing, engineering, planning, etc. are even worth pursuing. This is all part of managing project risks in a cost-effective way.
Not all contractors want to act as the intermediary between engineering and the utility, especially when interconnection service may require some amount of input from engineering. After giving out a lot of advice on an hourly basis, we've created a standard interconnection service package.
The offering is well defined, responsive to our customers' needs, and closely coordinated with project engineering. Keep reading to find out why we've come to believe it makes perfect sense for project engineering to handle interconnection administration and how interconnection service can add value to your projects at a reasonably low cost.
---
Interconnection and engineering are intertwined
Interconnection and engineering are parallel processes that continually intersect and diverge. A change to the interconnection application impacts engineering and vice versa.
For starters, engineers provide AC power calculations for interconnection. Routine changes in module or inverter supply simultaneously affect engineering and interconnection.
Further on in project planning, the engineers go off to develop project designs while the interconnection team sorts account names, meter numbers, interconnection type, data submission, and utility verification.
The groups come together again if the utility throws up a surprise interconnection cost, or if the project needs utility approval to establish a point of connection on the utility side of the meter.
A utility-side point of common coupling (POCC) can reduce project costs and can be obtained by verifying code compliance. Sometimes this means doing some research to see if the electrical panel was designed for this type of connection. Or maybe commissioning an inspector to recertify the switchgear.
Once resolved, engineering goes back to supporting construction crews with information requests while interconnection works to get project approval from the utility, signed agreements, and formal permission to operate.
---
---
Why not do interconnection administration yourself?
SepiSolar provides interconnection checklists for projects in the SoCal Edison, San Diego Gas & Electric, and PG&E service territories. This increases transparency and accountability with our customers, showing you how we perform the service. But it doesn't mean we recommend doing interconnection service yourself.
The checklist is a starting point for data collection. What we do with the data determines the path to interconnection.
In some cases, it's as simple as selecting the most appropriate utility rate tariff, such as NEM-V or NEM-A rather than standard NEM. Sometimes even NEM-MT or non-export makes more sense. In some instances, these choices result in a net savings on interconnection service.
If projects incur utility infrastructure costs, like a million-dollar feeder upgrade, energy storage can help buffer those costs. Other solutions, like demand reduction and energy arbitrage, can go beyond cost mitigation to improve project financials.
---
---
Interconnection administration costs
For years, solar project development was all about driving down CapEx. Engineers have strong opinions about modules and inverters. Investors mainly wanted to know about the levelized cost of electricity. If one project doesn't pencil out, let's move on to the next one.
Times are changing. As the federal investment tax credit steps down—it's 4 percent lower than last year and will be another 4 percent lower in January—system performance has a greater effect on return on investment. Energy storage is also affecting long-term performance. All this means developers are showing more interest in projects that don't have the lowest possible CapEx but can generate the most overall value.
Solar is no longer an analysis of cost only. It's a cost-benefit analysis, as it ought to be.
SepiSolar charges a base rate for interconnection services on projects with a single meter. More complex projects with a NEM-A or NEM-V rate tariff and those with more complex interconnection processes incur added costs based on the number of meters.
We've handled interconnection administration for multi-family housing with over 40 meters. And we have yet to encounter a project we couldn't manage.
---
---
Here to help
Interconnection administration is the most important part of any project. If a project fails at interconnection, it cannot operate and in most cases the goals of the project cannot be achieved.
Yet interconnection is also the most convoluted process riddled with rabbit holes, traps, administrative challenges, and costs. It's a fascinating process that requires a solid administrative team.
A project engineer who's familiar with your project can reduce risk and free up contractors to focus on what you do best, construction and customer service.
---