5 winning strategies for solar and storage permitting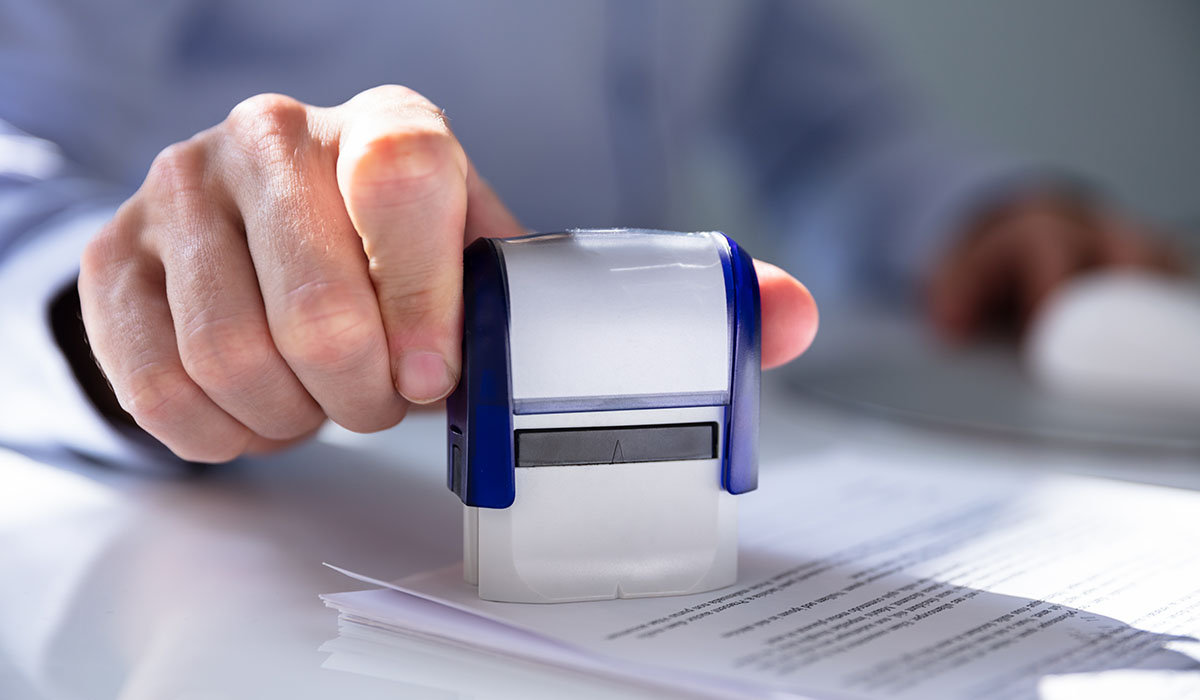 It's one of the biggest misconceptions in project design and engineering: Permitting is all about technical compliance. Yes, you have to prove that the electrical system you intend to build satisfies all the codes that protect public safety. But there's more to it than that. There's an often-overlooked psychological component involved in the permitting process.
Imagine filing a permit application on a paper napkin. If it has all the necessary lines, squares and circles, equipment specifications, locations, and other requisite data, you'd have a complete application. But at least 9 times out of 10, your application would be rejected.
And for good reason. Because permitting is not only about code compliance. It's about building trust and accountability. It's about convincing the local permitting office that smart people have expertly designed your system for safety and reliability.
How do we win permit approvals? To begin with, we follow these five strategies:
---
Cite codes
Local permitters treat building and electrical codes the way that some people interpret the Bible, or the US Constitution. It's not enough to size wire by multiplying output current by 125 percent. Instead, show your calculations and cite the latest version of National Electrical Code Article 690 approved in your jurisdiction, as well as any other applicable codes.
Spell out all the details so it's clear that you not only know how to design systems but why the codes are in place to begin with. Plan checkers are going to ask questions. Get ahead of the game by showing them you know what you're talking about.
---
Be transparent
Some system designers and engineers have a natural aversion to sharing too much with the permitting authority. As the thinking goes, it's easier to ask forgiveness than to get permission.
That's not always the best approach. The concern with sharing too much information is that the permitting authority will seize on small details to probe deeper, delaying approval and potentially altering project plans.
In our experience, permitters behave according to human nature. If you withhold information, they treat you with suspicion and distrust. If you're upfront about complexity and nuance as well as your thoughtful solutions, and you show open-mindedness in response to questioning, you gain a measure of respect. This dynamic will carry over to future visits to the permit office. Good representation will improve your reputation with local permitters.
---
Call for backup
In many cases, SepiSolar customers have contacted us from the service counter during a conversation with a permit officer. It's like having an on-call technical support hotline. We can answer permitting questions in real time. On more than one occasion, at the conclusion of these conversations, our customers have walked away with approved permits in hand.
---
Hedge against risk
Search engines have made everybody seem smarter by putting information at our fingertips, but at the same time our knowledge base has become a mile wide and an inch deep. The same thing is happening to an extent with the UL standards for energy storage systems. People can cite UL 9540, but not the component-level certifications for batteries, inverters and other key products.
If you don't understand the various UL standards, you increase risk in the permitting process. When projects depend on system-level certification, any question that comes up about the test lab used for UL listing, or the test procedures, or anything else, can slow down permitting and add on project costs. On the other hand, applicants who know they have inverters that comply with UL 1741 and batteries that comply with UL 1973 have a fallback plan, so they can hedge against risks in the permitting process.
---
Channel your inner electrician
A lot of solar designers and solar engineers know about the 120 percent rule pertaining to energy generation, but they have no idea about NEC Article 220, which is all about loads and load calculations. Electricians and electrical engineers, on the other hand, know Article 220 like the back of their hand, but not the common solar codes.
System integrators today in all segments of the market need to design for systems that can dynamically change modes of operation, ramping up or down, quickly or slowly, staying still, or supplying any number of power applications, such as reactive power and VAR control.
System controls have a direct impact on system safety and code compliance. Integrators should understand all the modes of operation and be sure system designs comply with each mode affecting generation and load.
---
Ask us about complete design and engineering services
If you would like to reduce risk in the permitting process for your solar and energy storage projects, find out how SepiSolar approaches design and engineering for C+I solar projects and energy storage projects, and send us your project specifications today for a fast and accurate design quote.
---