SepiSolar creates business unit for innovative EV battery systems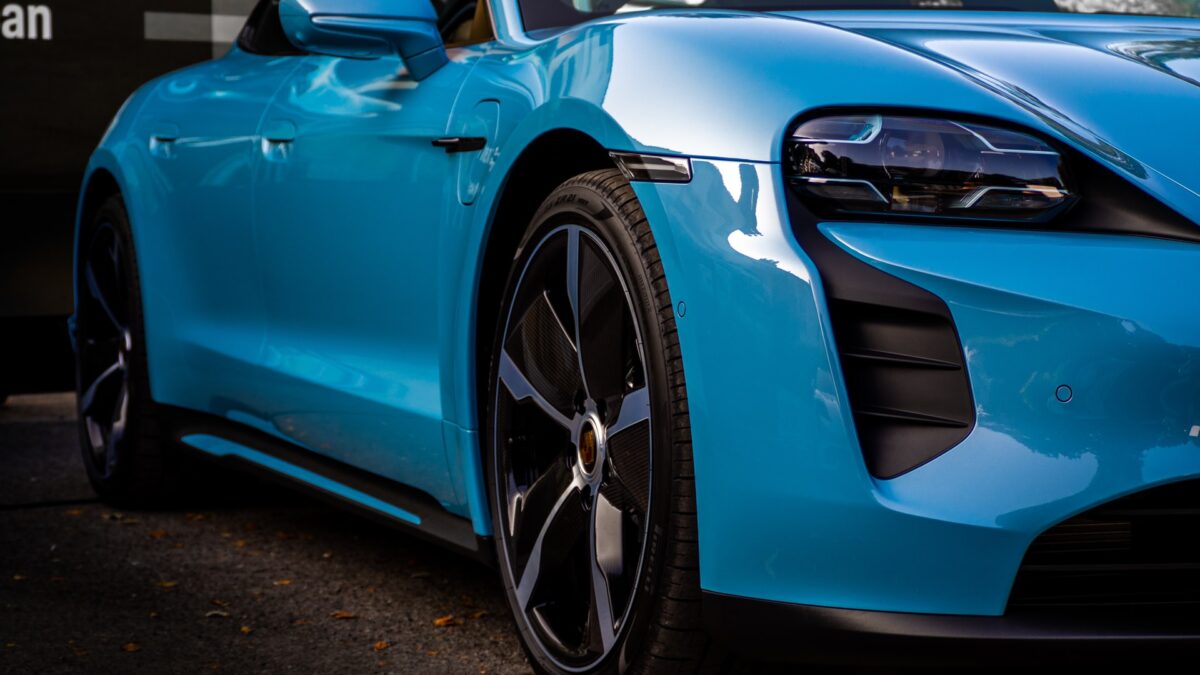 FREMONT, Calif. — APRIL 1, 2021 — Propelled by growing concerns about electric grid reliability, lithium battery safety, and long charging times for electric vehicles, SepiSolar today announced the results of a six-month search for next-generation EV battery systems. The winner: rechargeable alkaline batteries.
The global alkaline battery market, valued at over $17 billion, is poised for year-over-year growth of nearly 10 percent due to a long cycle life, low cost, and proven hazard-free performance. You can also buy replacements at the neighborhood pharmacy or have them delivered in the mail.
SepiSolar has partnered with leading original equipment manufacturers on electrical system design for rechargeable alkaline batteries for electric vehicles (RABEVs). In Q2 2021, SepiSolar will also debut a Center of Excellence for Rechargeable Alkaline Battery Retrofits in Electric Vehicles (CERABREV) at a location near our company offices in Fremont, Calif., a landmark in automotive history since the 1960s.
"When I was a child, I sat behind the wheel of a 12V two-seater and dreamed of traveling cross country in an alkaline battery-powered car. Today's announcement brings that vision one step closer to reality," said SepiSolar CEO Josh Weiner.
SepiSolar will use our engineering expertise to maximize stored energy relative to the weight of the vehicle, leading to increased driving range. The team will also explore opportunities to incorporate alkaline batteries, including AA, AAA, and 12V batteries, into the body of the vehicle for improved structural integrity.
Sign up below to attend the CERABREV grand opening and test drive a AA Class vehicle later this year.
##
Photo by John Holden on Unsplash