SRECs might go away. Is that OK?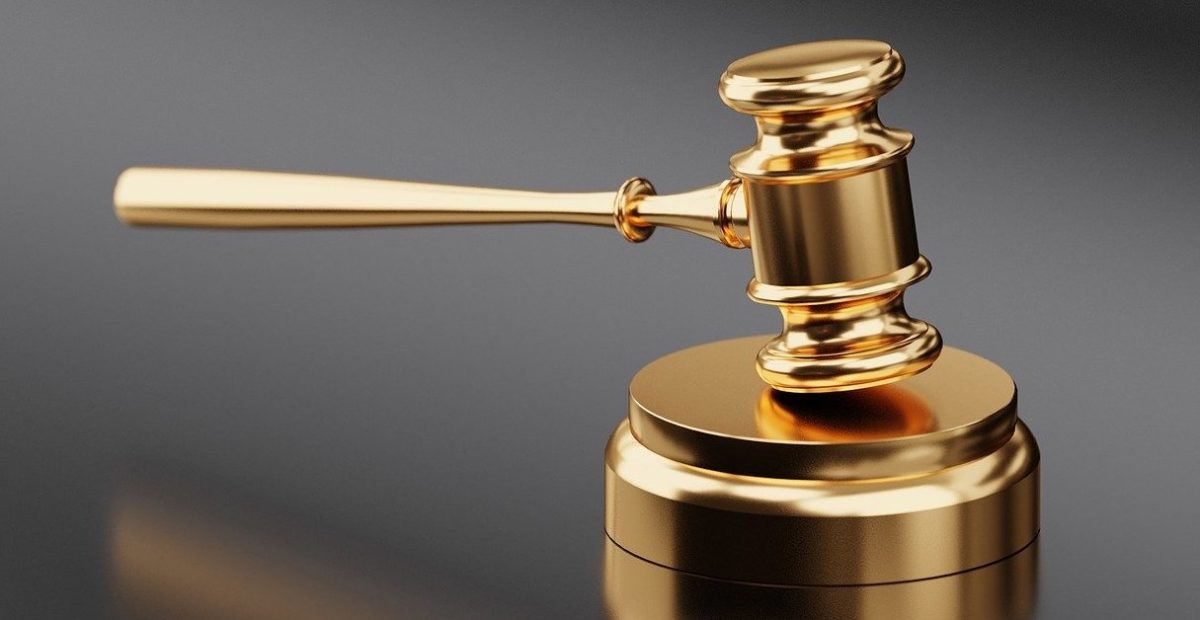 Solar Renewable Energy Credits can generate thousands of dollars in revenue. But for many investors, the idea of actually trading SRECs for cash has often been a little too good to be true.
Here's how you can get paid for Solar Renewable Energy Credits.
First plan a solar project in a state with a Renewable Portfolio Standard, a state policy requiring that some percentage of electricity comes from renewable resources.
After that, be sure your state has a solar carveout, requiring that some of the electricity comes from solar.
Then learn a sometimes complex process for adding your project to the SREC marketplace and offering SRECs for sale.
Lastly, keep your fingers crossed that SREC values don't crash due to oversupply or an abrupt change in state policy.
All in all, SRECs have been an important catalyst and a continuing revenue source for some investors. But SRECs have also proven relatively ineffective at pushing markets past the early stage of development.
Here's a roundup of recent SREC market developments.
Delaware SRECs
In 2020, Delaware's solar requirement calls for 2.25 percent of electricity generation to come from solar. The requirement has been increasing by a quarter percent per year since 2015.
Net generation in Delaware is 6,240,644 megawatt-hours. Since producers get 1 SREC for each 1 megawatt-hour of output, Delaware has a market for about 140,400 SRECs, representing the output of roughly 100 MW of solar.
The 2019 auction yielded relatively low prices of $10 to $50 per SREC. Producers sold a total of 15,171 SRECs through the 2019 procurement.
Information on the 2019 SREC solicitation was released in May. Bidding started in late June and closed in early July.
Illinois SRECs
In Illinois, the solar requirement amounts to roughly one-half a percent of net generation.
A new policy, the Adjustable Block Program, aims to issue 1 million RECs by 2021, which would help finance about 666 MW of solar.
Illinois REC values range from about $40 up to almost $100.
According to a local news report, solar power producers in Illinois receive 15 years of SREC payments upfront, when the system is installed. But SREC values go down as more systems are installed.
Maryland SRECs
In 2019, the Maryland Clean Energy Jobs Act increased the state's Renewable Portfolio Standard to 50 percent by 2030 with a solar carve out of 14.5 percent. The solar carveout is 6 percent in 2020. Then it increases to 7.5 percent in 2021. And an additional 1 percent each year until 2028.
While producers oversupplied the SREC Market in 2019, SRECTrade, a marketplace administrator, forecasts marginal undersupply in 2020 and a growing undersupply over the next three years.
SREC market prices already reflect increasing values. Undersupply could stimulate an increase in new project construction.
Unlike SRECs sold in long-term contracts, Maryland SREC values change with market conditions. Two years ago, they were trading at about $10. Now, they're trading at about $75.
SREC values are hard-capped by the value of alternative compliance payments that utilities must pay if they fall short of solar procurement goals set in renewable portfolio standards. As alternative compliance payments go down, so do SREC values. In 2020, the alternative compliance payment in Maryland is $100. Through 2028, it will drop gradually to $25.
To sign up, visit the Maryland program website.
Massachusetts
By 2019, Massachusetts had closed its SREC program to new projects and replaced it with the SMART program. The SMART program offers a performance-based incentive issued in the form of utility bill credits for each kilowatt-hour of energy produced.
New Jersey
In 2019, New Jersey moved to phase out its SREC program. But in 2020, the state government opted to preserve funding for SRECs until a new incentive program is in place.
Ohio
In 2019, Ohio approved legislation that eliminates the state's renewable portfolio standard in 2026 and wipes away the solar carveout this year. As a result, solar projects that previously generated SRECs no longer generate SRECs. The change applies to projects in Ohio and five other states that could sell SRECs into the Ohio market: Indiana, Kentucky, Michigan, Pennsylvania and West Virginia.
Pennsylvania
The future of the SREC market in Pennsylvania depends on SB 600, a legislative bill that would require 30 percent of the state's electricity to come from renewables by 2030, including 10 percent from in-state solar. Current policy includes a half-percent solar carveout through 2021. But there's no solar carveout for subsequent years.
See the SRECtrade blog for more details.
Image by 3D Animation Production Company from Pixabay