New Resource: SepiSolar's PV Solar Evaluation Process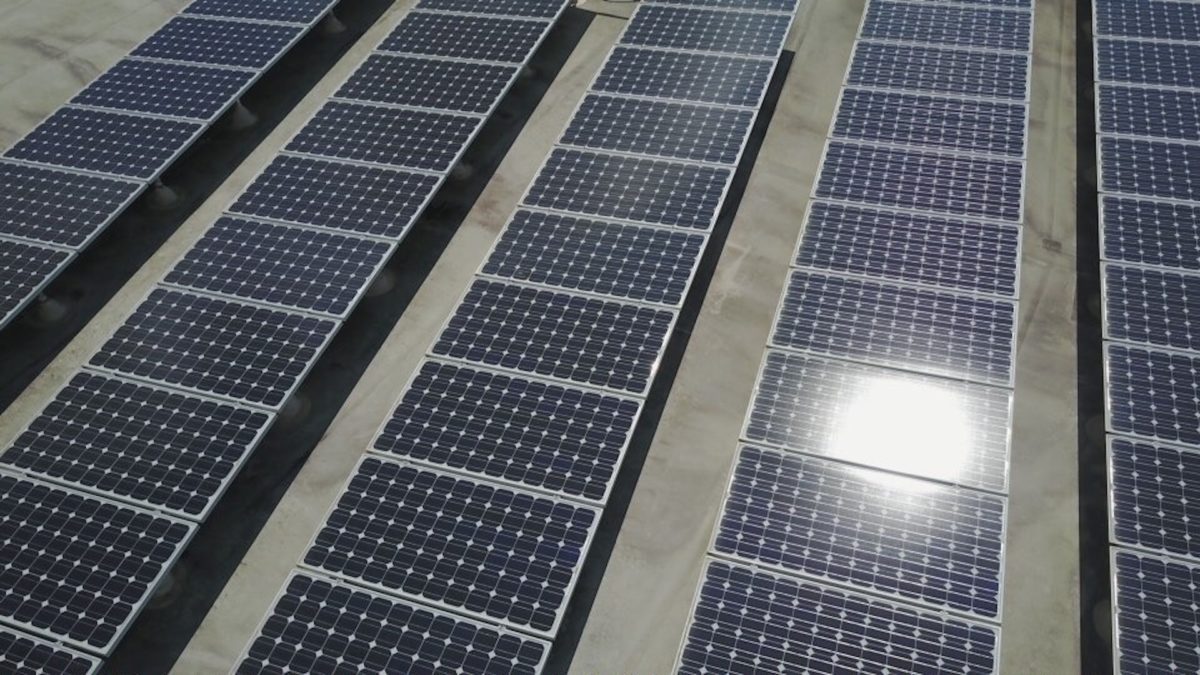 If you're ever in the market to buy or sell an existing solar project, you'll want to have an independent solar engineer to technically review and evaluate those assets.
SepiSolar's recently published a white paper that describes our solar PV evaluation procedure. This PDF download also includes a case study of our evaluation of a 409 kW rooftop solar project.
Download this resource and learn how SepiSolar engineers conduct a comprehensive electrical and structural evaluation.
---
DOWNLOAD NOW