California Assembly Bill 2143: How Will It Impact The Solar Industry?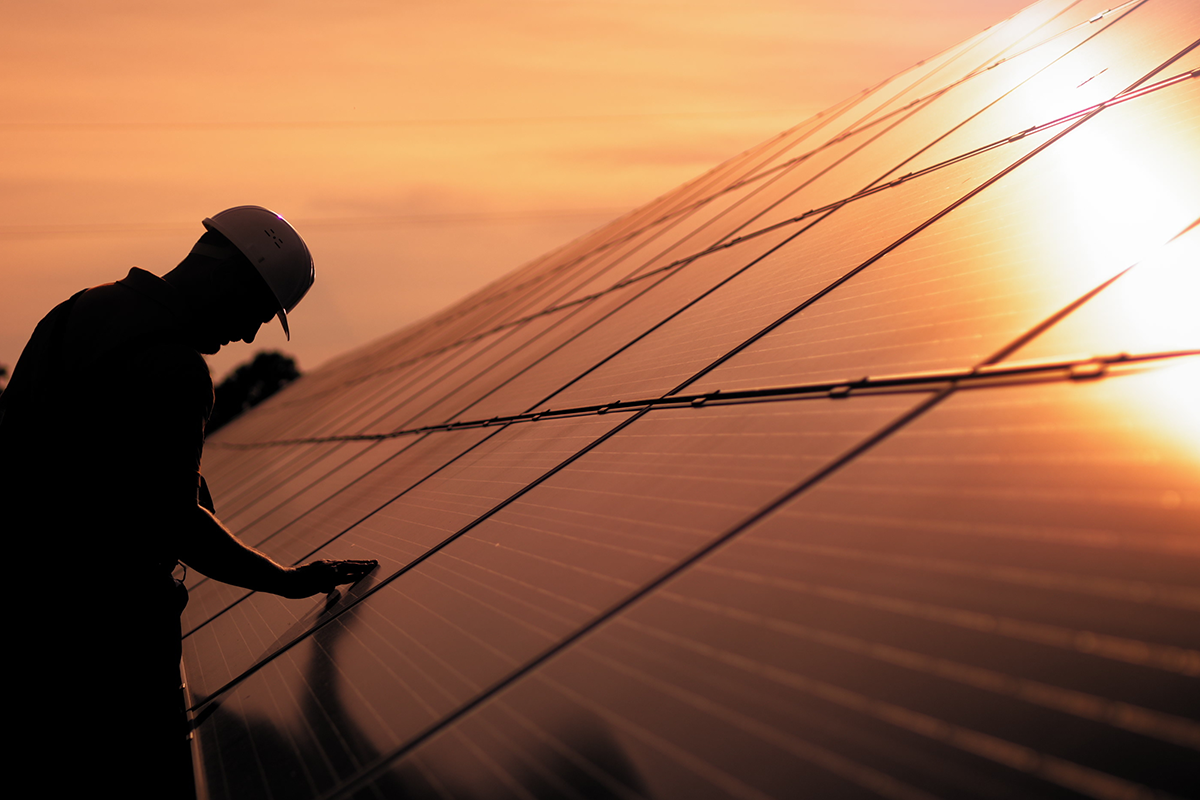 California AB 2143 – the widely talked-about legislation within the California solar industry – will go into effect on January 2024. This controversial bill requires prevailing wages for all construction workers involved in commercial and non-residential solar projects.
Signed in September 2022, this bill comes with apparent consequences for noncompliance. Most notably, it allows California's major Investor-Owned Utilities to deny Net Energy Metering (NEM) to such systems if prevailing wages aren't paid. This can result in significant cost increases to these systems, which in turn, reduces the number of systems that would be financially viable. To ensure compliance, contractors will need to submit payroll records twice per year to the California Public Utilities Commission (CPUC).
With just over five months until the bill goes into effect, let's take some time to solidify your next steps.
---
---
As a Contractor, what are my Options?
Option 1 – Just pay the higher wages
While this may be the most obvious solution, we know that higher interest rates are already making it more difficult to get a reasonable rate of return. On top of that, higher wages will reduce the number of available projects. If your company is working on a commercial or large-scale project that won't be completed before end of year, it could be time to start planning for increased wages if an alternate solution isn't feasible.
Option 2— Emphasize selling and installing residential systems
This could be a great option for businesses that can pivot easily, but this approach still comes with its drawbacks. First, working with residential homeowners requires more warehousing, a greater commitment to customer service, and a much larger sales team. Second, the rush to residential could become a popular strategic decision, making the market even more saturated.
Although some companies will surely benefit from this approach, this isn't a blanket solution.
Option 3 – Sell and install systems that aren't enrolled in Net Energy Metering
With AB 2143 looming in the background, coupled with the recent shift to NEM 3.0, it's clear that the CPUC wants to halt new solar PV installations. But despite government efforts, renewable energy isn't going away – it will only continue to grow.
To learn how to maximize solar savings under NEM 3.0, check out our previous blog.
As the new bill goes into effect, the logical next step is to focus on energy storage. With NEM 3.0's reduced daytime credits and AB 2143's prevailing wage requirements, systems will benefit from being predominately self-consuming. This means the solar PV will get used immediately or stored in a battery, but it won't go back on the grid. The battery will also be used to meet the building's power needs until it runs out, and this cycle will repeat daily.
In a future blog post, we'll compare different strategies to address energy storage.
---
---
Conclusion: Setting Yourself up for Success
Now more than ever, the clearest path to renewable energy is through storage. At SepiSolar, we've consistently found that sales strategies focused on solar and storage combined are the most effective for navigating California's ever-changing solar energy industry.
With 13+ years of experience in designing microgrids, we also understand the unique engineering challenges that are inherent these systems. This is because we excel at combining technologies like solar PV, energy storage, electric vehicles, and hydrogen and fuel-based generators to create complex microgrids that meet customer requirements.
As the future of solar unfolds, we help our customers thrive through the changes.
---