SepiSolar is Streamlining System Design with In-Person Site Surveys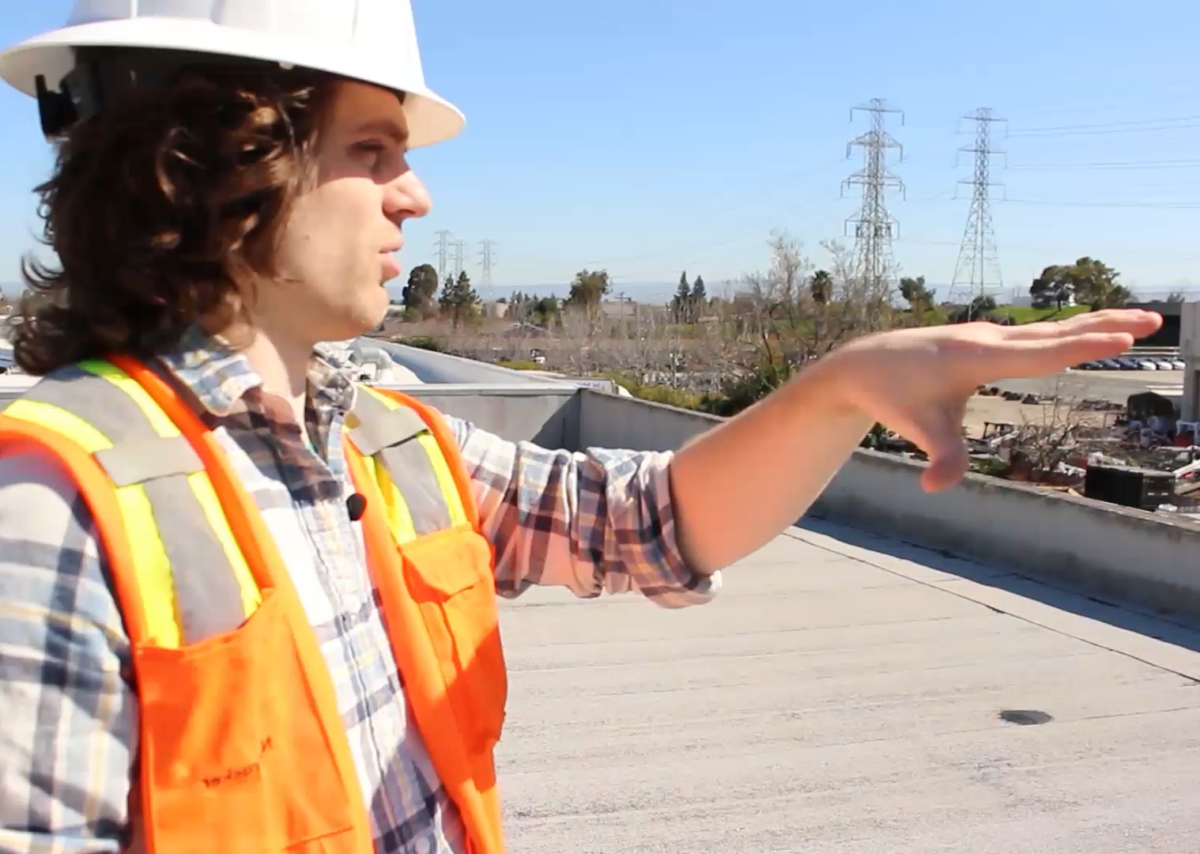 In today's rapidly changing world, companies are always looking for ways to streamline their processes and provide their customers with the best possible experience. SepiSolar is no exception. As a leading provider of renewable energy engineering and planning, the company is constantly seeking new and innovative ways to improve its services and stay ahead of market demand.
That's why we are excited to announce that we are now able to perform in-person site surveys! Led by Peter Florin, our resident electrical contractor of 45 years, SepiSolar is now able to perform site surveys for projects in California.
---
---
In-Person Surveys Reduce Project Costs
In the past, SepiSolar relied on 3rd parties or remote surveying techniques to gather information about potential sites for renewable energy installations. While these methods were fast and cost-efficient in the beginning, they had their limitations and impacts to cost and schedule further down the project timeline. For example, remote surveys often lacked the detail and accuracy needed to provide a comprehensive assessment of a site. This could lead to clarifications that are found late in the design process, which could lead to issues during planning and construction that ultimately lead to change orders, impacting project costs and schedules.
With in-person site surveys, SepiSolar is able to gather much more detailed and accurate information about a potential site. The survey team will visit the site in question, assess the physical and environmental conditions, and gather data on factors such as potential electrical interconnection locations, electrical upgrade needs, conduit paths, and even roof details for structural feasibility analysis. This information will be used to streamline the design process, mitigate negative impacts to cost and schedule, and reduce construction risks.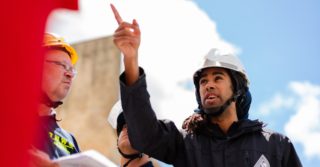 ---
---
SepiSolar is Committed to Strong Industry Relationships
In-person site surveys also provide SepiSolar with the opportunity to interact with the site owners and other stakeholders. This allows the company to answer any questions they may have, address their concerns, and provide a more comprehensive and personalized solution. This level of customer engagement and support is essential for building strong, long-lasting relationships with clients.
The addition of in-person site surveys to SepiSolar's services is just one of the many ways that the company is driving innovation in the energy industry. With a commitment to providing the best possible experience for its customers, SepiSolar is poised to continue growing and evolving to meet the ever-changing needs of the market.
---
---
SepiSolar Leads the Way for Renewable Energy Design and Engineering
SepiSolar's ability to perform in-person site surveys is a major step forward for the company and a significant development in the energy industry. With more accurate and detailed information about potential sites earlier in the process, SepiSolar can minimize project costs while designing the most effective and efficient renewable energy systems. By putting the customer at the center of its services, SepiSolar is positioning itself for long-term success.
---