Introducing the C&I project newsletter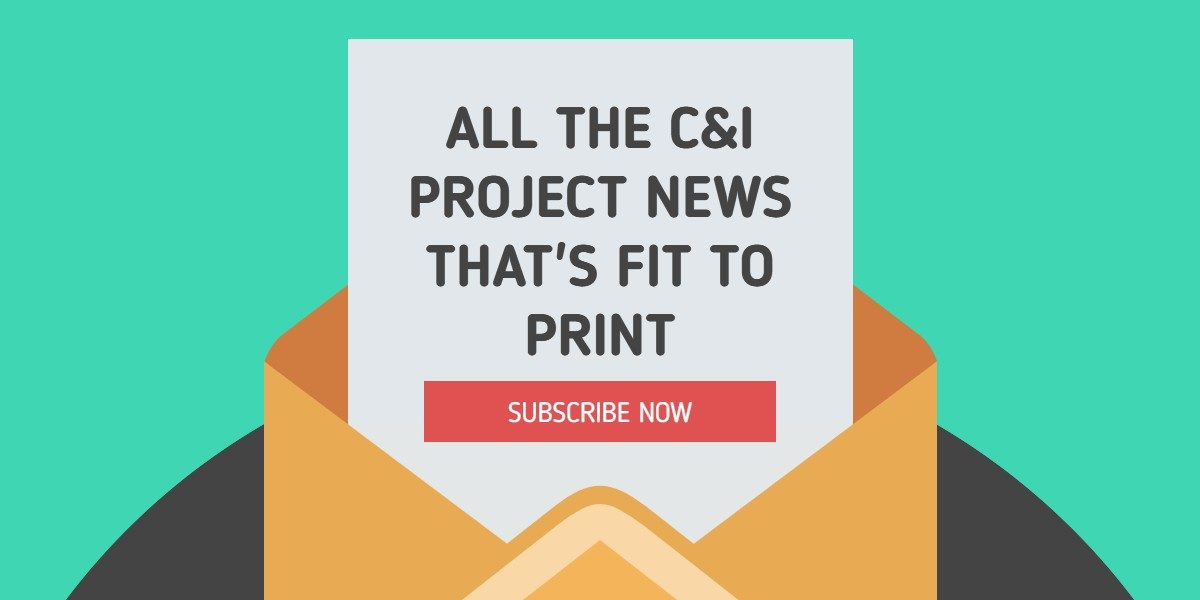 Raise your hand if you're suffering from too much time and not enough email. Need a second to think about it? Nah, didn't think so.
This question came up several times as we started developing a newsletter for the people we work with who lead solar, storage and microgrid projects in the commercial and industrial market. We're pretty sure you didn't wake up this morning wondering how to fill your time and hoping for a little more email to click on.
We're all busy. To stay informed, you might read a few articles in the industry press or attend a few conferences and events throughout the year. But the process is inefficient. You might sift through dozens of headlines to find the ones that matter. It can also be expensive. Traveling to a conference can easily cost $1,000 per person or more.
Wouldn't it be nice to get a concise email once a month that's filled exclusively with information about C&I projects?
We think so too. That's why we're launching SepiSolar's monthly C&I project newsletter.
The first edition will be published in November. Become one of our first free subscribers. Sign up now.
---
---
Why subscribe?
News providers used to try and be everything to everyone. The New York Times still claims to publish "all the news that's fit to print." You can buy a plain sweatshirt with the slogan printed in a small box for $85. Any size you like.
A lot of company newsletters fall short for another reason, because they're too self-promotional. Five years ago, a service that helps people unsubscribe from email lists called Unroll.me published a list of the email newsletters with the highest opt-out rates. The flower delivery service 1800 Flowers topped the charts with a 52.5 percent unsubscribe rate. More than half of subscribers wanted out.
We value your time. So let's be clear from the start. If you are not a project manager, the head of operations, or an executive who leads solar, storage, or microgrid projects for C&I customers, the C&I project newsletter probably isn't for you.
However, if you'd like to hear about new ideas in permitting, interconnection, project design and engineering, and more, we think you've come to the right place.
In SepiSolar's C&I project newsletter, you'll find original content created through a collaboration between our professional engineering and technical sales, who assure that you're getting high-quality, authentic information, and our communications team, who head up content planning, writing and editing.
---
---
We want your ideas
In the months ahead, we have a lot of ideas that we're excited to cover.
How to discharge batteries from the customer side of the meter into the grid and collect net energy metering credits.

How to resolve the eternal debate over DC coupling versus AC coupling once and for all.

What lessons have we learned from the 2019 APS battery fire.
We welcome your ideas! Please contact us to share topics that you'd like us to cover in the C&I project newsletter. Let us know if you're interested in contributing an article yourself. And once you've seen the newsletter, please share feedback.
The Solar Energy Industries Association's latest Solar Means Business report, published in July, identified over 7 GW of solar projects delivering energy to corporate solar users, up from 2.5 GW of projects that were cited in the prior year's report. The growth of C&I projects might seem mind blowing, but it's still just the tip of the iceberg.
Get ready for much more to come from solar, storage and microgrids. Subscribe to the C&I project newsletter today.
---