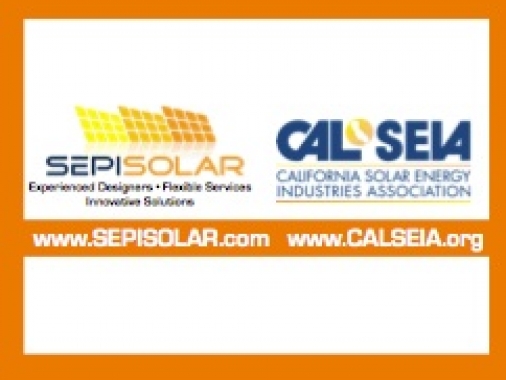 SepiSolar is now a Proud Member of The California Solar Energy Industries Association (CALSEIA).
The mission of CALSEIA is to promote the growth of the solar industry and expand the use of all solar technologies throughout California. CALSEIA accomplishes its mission through policy development, advocacy, education, networking, and business services.
SepiSolar is a solar power engineering company that provides drafting and drafting expertise to solar sales and installation professionals nationally. SepiSolar provides a complete suite of drafting, engineering, permitting and construction support services to fit your specific project requirements and timeline. Our team of NABCEP-certified experts let you focus on your core business while we manage the regulatory paperwork for you.