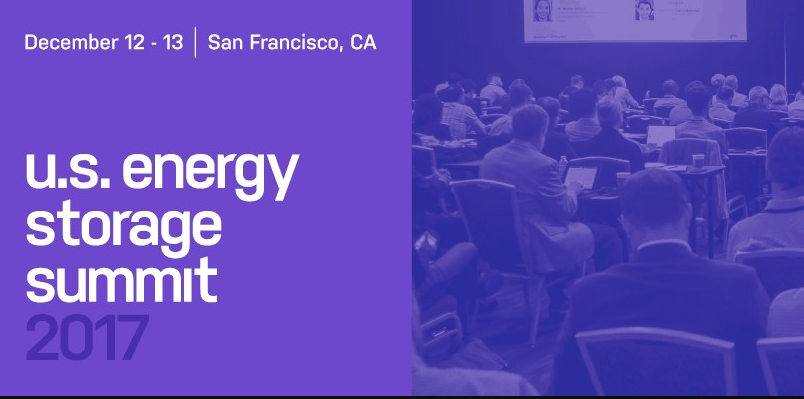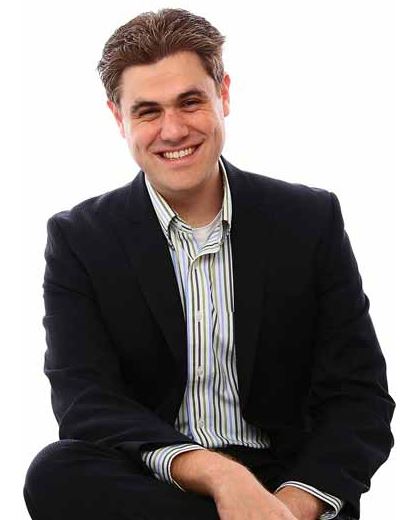 SepiSolar's own Josh Weiner will be speaking at U.S Energy Storage Summit in San Francisco on December 12 and 13!
Josh's energy storage career began as a co-founder of Green Charge Networks, where he secured a $10M grant by the US DOE. The grant was used to deploy eight micro-grid and utility-interactive solar + energy storage + electric vehicle chargers projects for the purposes of optimizing behind-the-meter electricity usage. After exiting Green Charge Networks (now owned by Engie) in 2013, Josh went on to develop grid-connected energy storage and micro-grid projects with NRG's Station A team and NEXTracker's integrated energy storage program. Through the duration of these projects, Josh played many roles in the development of energy storage products and services, including business, finance, policy, project, product, hardware, and software development.
Click here and use discount code SPK20 for a 20% discount to this event.